The Company has employees who have undertaken the required training & have successfully qualified in the following:
City and Guilds 2382 Level 3 Certificate in the Requirements for Electrical Installations BS 7671:2008
City and Guilds 2391 Certificate for the Testing and Inspection of Electrical Installations
Licensed to use Mobile Elevated Working Platforms (MEWPs)
Certified to erect mobile aluminium towers (PASMA)
Licenced to use forlk lift trucks
Certified banksmen & slingers
Safe Use & Inspection of Ladders & Steps
The Safe Use of Abrasive Wheels
Emergency First Aid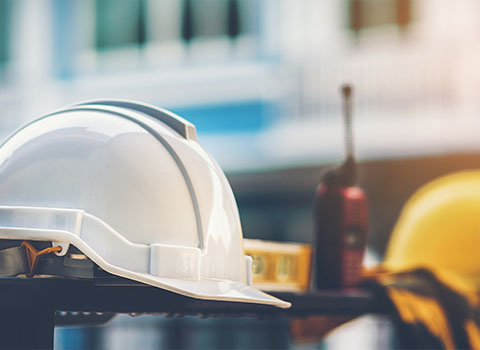 "We provide the Personal Protection Equipment (P.P.E) for all of the possible hazardous on-site locations & working scenarios that we could & do undertake on a daily basis. The company rigorously tests all of the portable appliances & ensures that all test & equipment is conforming to current legislation i.e. that all 110 vac site power tools are tested every 3 months & that any unsafe equipment is removed from use.
The same provision is also given to our office staff where the working environment within our offices is checked to ensure that they are not put in any danger. Those employees who are working at work stations & that are using P.C's etc; are offered eye tests & that their equipment & surroundings are suitable to their needs."
Our belief is that without our employees & other workforce members, we would not be able to keep on providing the First Class service & support to our customers that they require in line with what they have grown to expect over the past 15 years. Therefore, we attempt to keep them trained & abreast of industry requirements & legislation, providing them with the facility to increase their knowledge via up-to-date Health & Safety training, & supporting them through any extra vocational studies that are pertinent to our industry. They in turn, as Paul & I were, are the heart beat of our Company & it is our obligation to keep them happy in their work place & safe from harm.
A copy of our Health & Safety Policy is available on request.