Founded in 1999, REP Installations Ltd has developed a diverse range of expertise in the installation of electrical systems. As an independent organisation with over 50 year's experience, we are able to offer the most appropriate, cost effective solutions for each project, ensuring we deliver reliable, dynamic results to our clients.
Specializing in the Control aspect of the industry, REP has successfully completed contracts in a wide range of environments that include:
Building Management Systems (BMS) installations (HVAC)
Pharmaceutical – Gas Alarm & Water Purification Systems
Automation process and control within the automotive industry inc assembly & machining
Automotive 'Body-in-White' & robot installations
Air Handling Units & refrigeration plant installation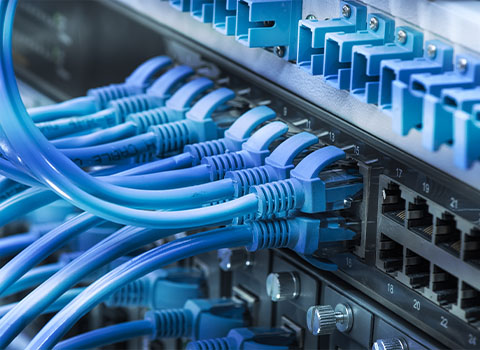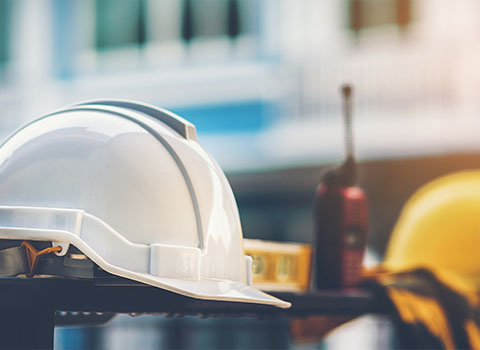 Focusing on these areas has given us extensive experience in these types of installations, both in the UK & throughout Europe. REP has also undertaken numerous power & lighting distribution systems within the industrial and commercial sector & hold accounts with all major electrical wholesale companies, which gives us the flexibility to meet project material requirements promptly anywhere in the U.K.
REP provides a complete supervision and installation service that fully complies with the latest I.E.E. wiring regulations and E.U. Standards & is able to provide a full spectrum of electrical , services from small modifications and equipment upgrades to the supply of turnkey systems. Our Site Engineers have long term experience of all types of electrical installations & refurbishments including:
Process control installations
Control panel design, manufacture & modification
Machine installation & relocation
Building Management Systems
Assembly line & test systems
High purity process systems for the Pharmaceutical industry
Commercial maintenance & service
Medical Gas alarm systems
Electrical refurbishment
Trouble shooting & testing
Our professional team offer the experience and ability to work in many different sectors of industry & we strive to develop superior, cost effective engineering solutions that are tailored to your requirements; ensuring that the end result is suitable by making thorough checks throughout the installation process and liaising closely with the customer to avoid any difficulties arising.
We operate out of an office/workshop facility located in Loughton, Essex which has very good road links to the main arterial routes, as it is close to the M25, M11, A12 & A406 roads.