All buildings have differing types of mechanical and electrical services necessary for maintaining a comfortable working or living environment. The essence of BMS control technologies is to provide the means to automate, integrate, optimise, & interrogate all of the services within a building and provide thermal comfort for any number of occupants or suited to individual preferences. Taking control of these operations is a vital tool to improve energy efficiency, often yielding significant cost reductions which are a major concern for us all. Installing a BMS will not only prove to be good for the environment but coupled with the global trend for improved indoor air quality provides an endorsement of the need for high quality Building Management Systems. There are many BMS options available, all which can be accommodated to suit your personal requirements,be it upgrading or enhancing the control system that is currently in operation or installing a bespoke system best suited to your environmental requirements & utilising the existing Heating Ventilation & Air Conditioning equipment installed.
We have many years of experience as installers of BMS & the control of HVAC plant including the associated field devices. We are well versed in the use of many of the control systems employed such as Trend, TAC, JEL, Siemens, Sontay, Belimo, Satchwell, Drayton, Honeywell & Sauter.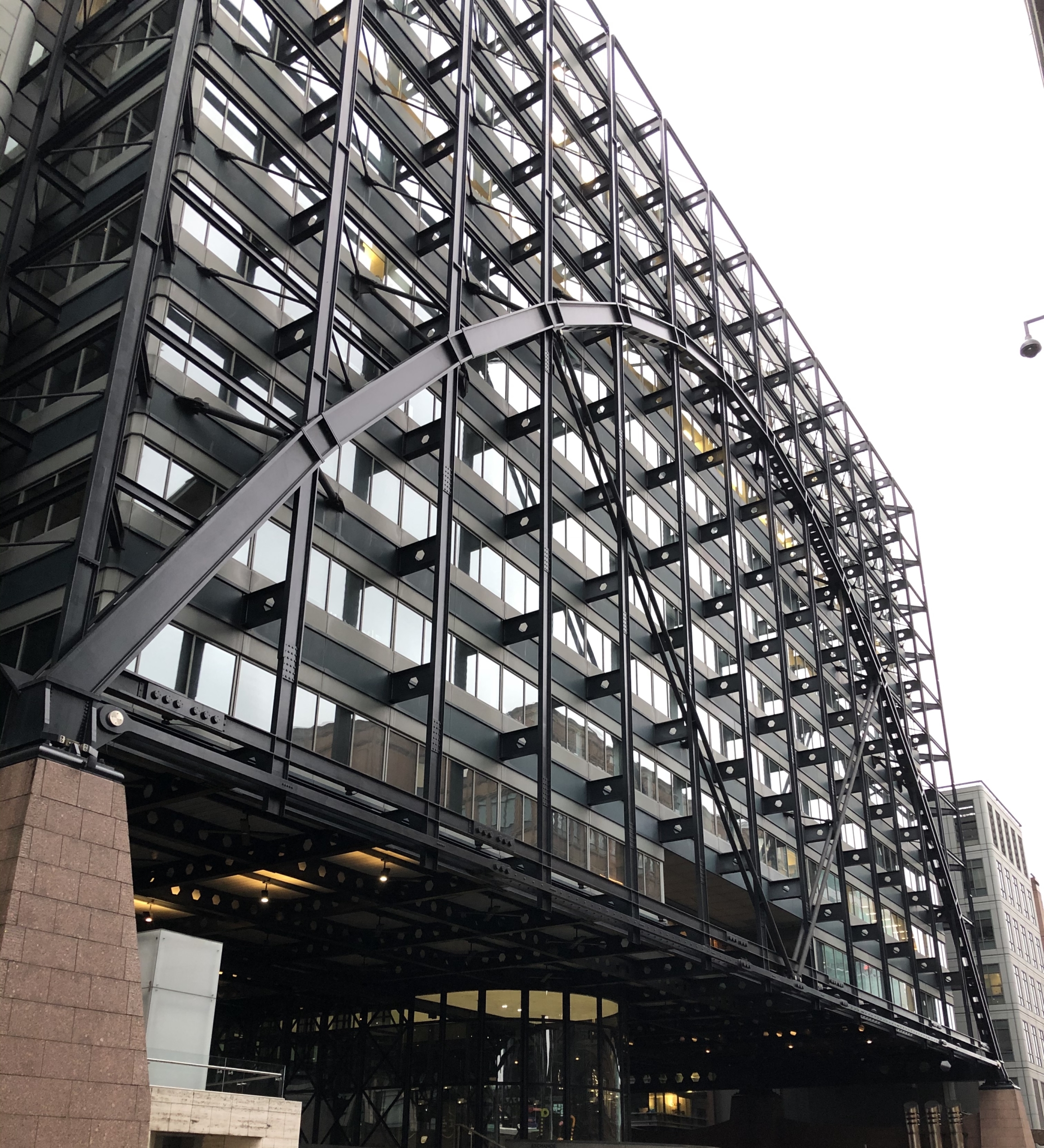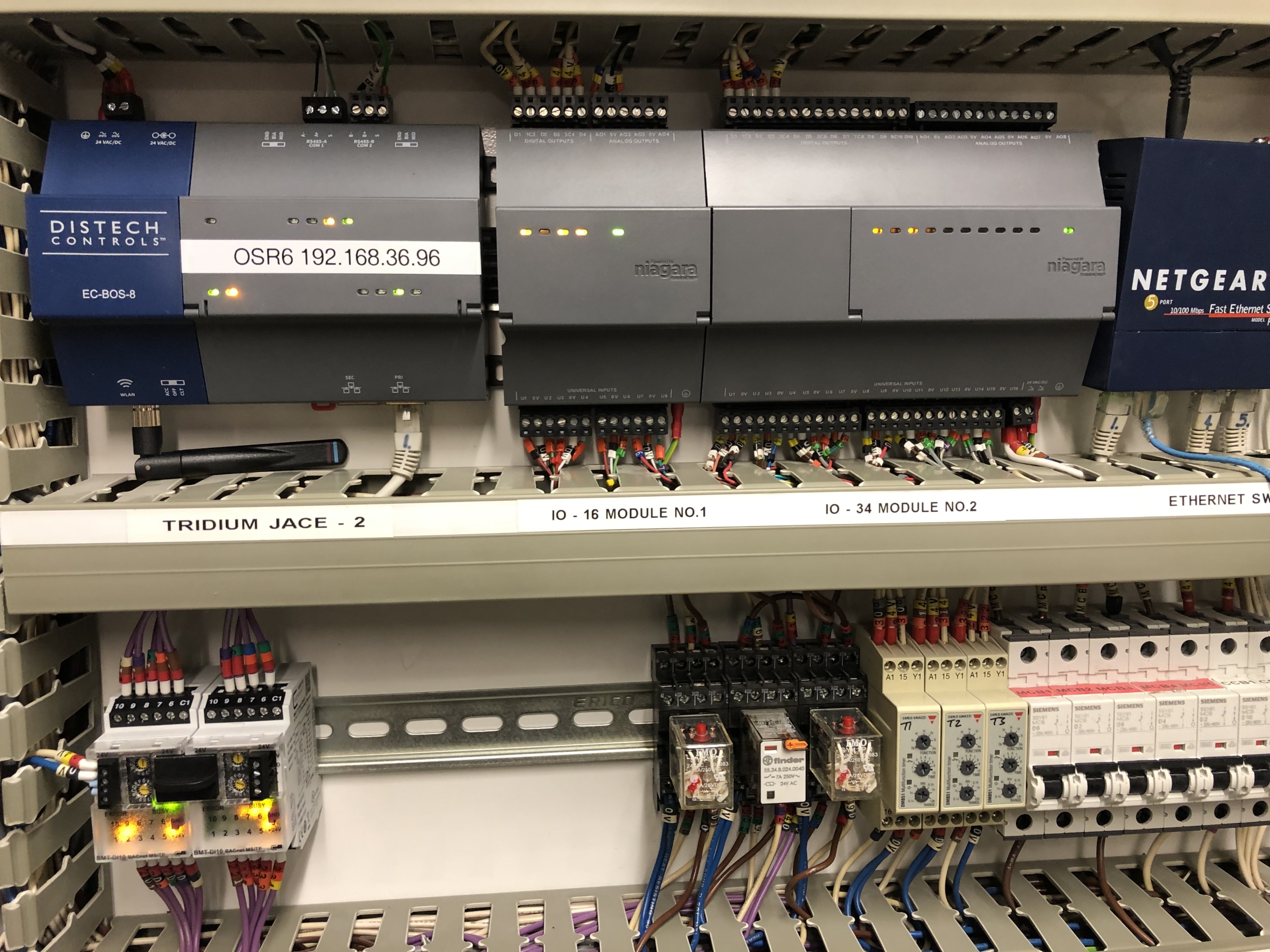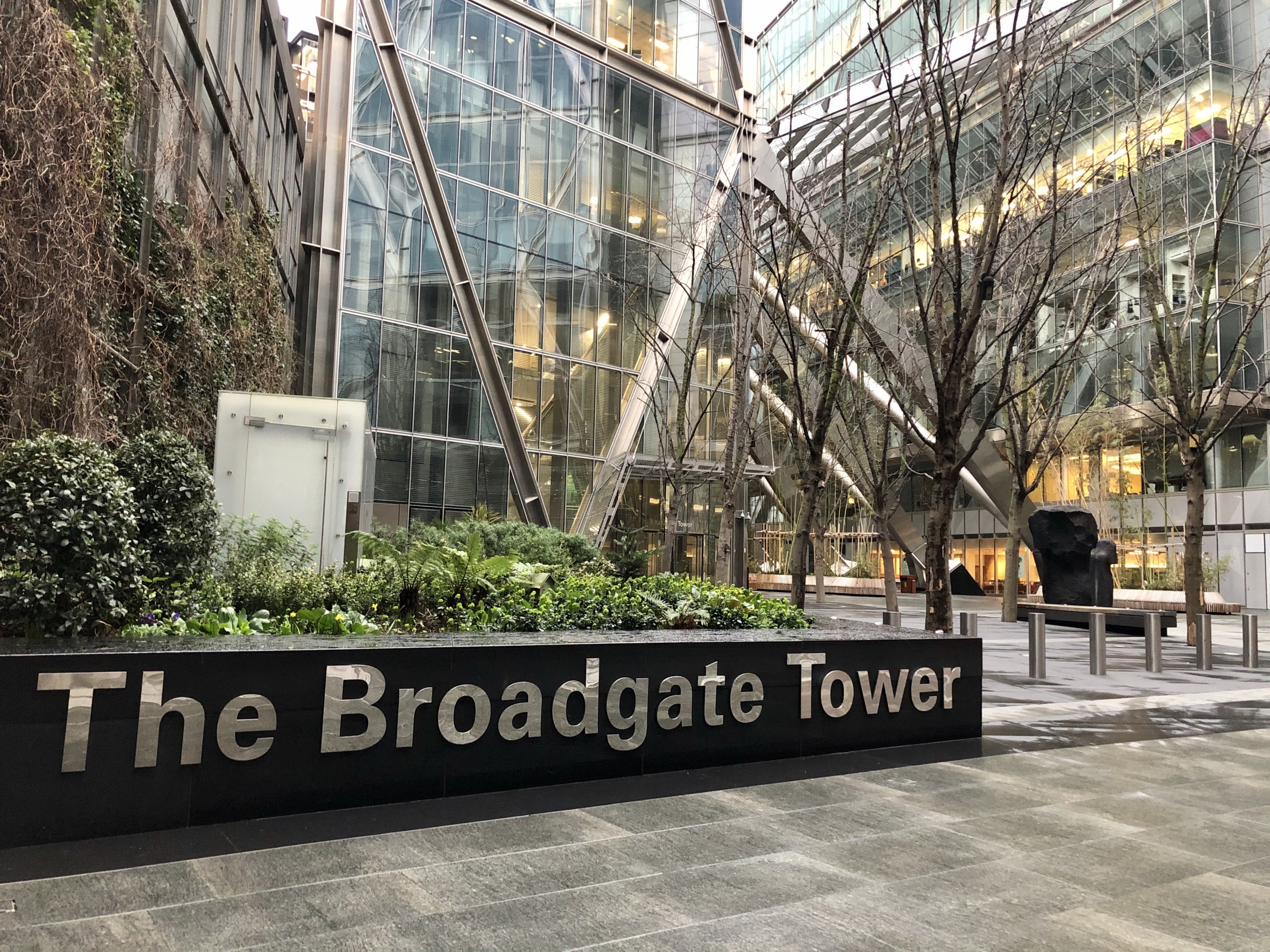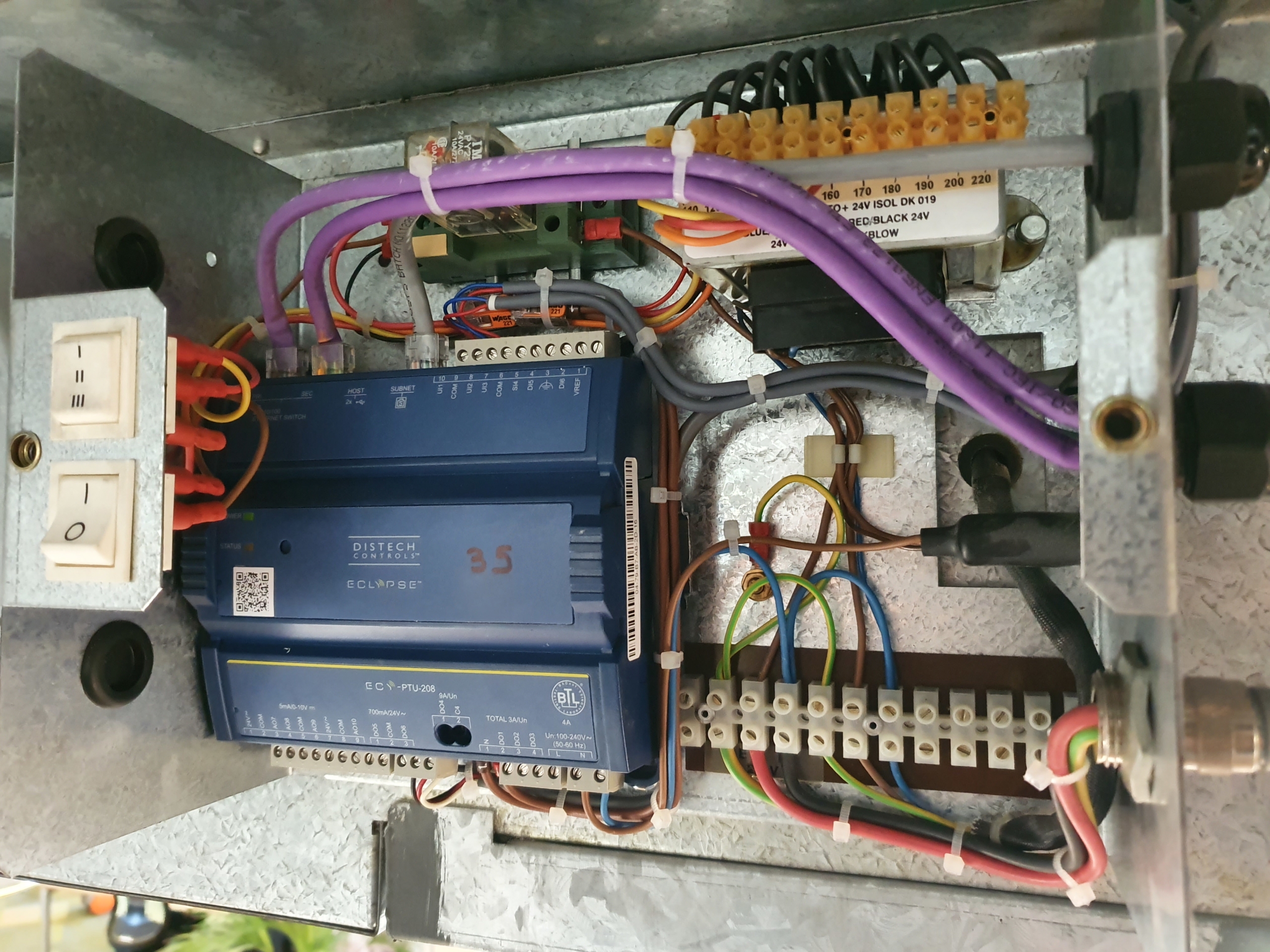 Variable Speed Drives
If the reduction of building running costs is paramount to you then the installation of Motor inverters (VSD's) maybe something that you need to consider?
In many ageing plant room environments there will be motors which are possibly running 24/7, 365 days per year & at 'full tilt.' The approximate efficiency of a motor is between 80 & 92% (NEMA) dependant on its size, usage & environment. Therefore, running most motors at 100% is uneconomic & running them 24/7 is not only wasteful but can prove very costly. To reduce overall business running costs & to save on monthly outgoings installing a VSD can be a shrewd move providing immediate & significant cost savings. The current crop of off the shelf VSD's are able to be programmed as stand alone units or integrated into your existing BMS where they can be optimised & monitored. The use of VSD/Inverter Drivescan give your business a cost effective solution to monitoring & controlling your HVAC plant by giving you an overall cost saving coupled with motor efficiency through having control & modulation at your fingertips.